Crown Royal Peach Cobbler Cinnamon Rolls Recipe
Ingredients For The Cinnamon Rolls:
2 Pound Bag Of Frozen Pizza Dough
1 stick of butter
1 Cup Of Packed Brown Sugar
1 Tbsp Cinnamon
Ingredients For The Crown Royal Caramel Sauce:
1  Large Bag of Frozen Peaches (or 2 pounds fresh peaches)
2 Tbsp Butter
1/2 cup packed Brown Sugar
1/4 cup Peach Crown Royal Whiskey
2 tsp Cinnamon
HOW TO
First, Roll Out Your Frozen Pizza Dough Then Spread A Whole Stick Of Real Butter All Over The Dough Surface.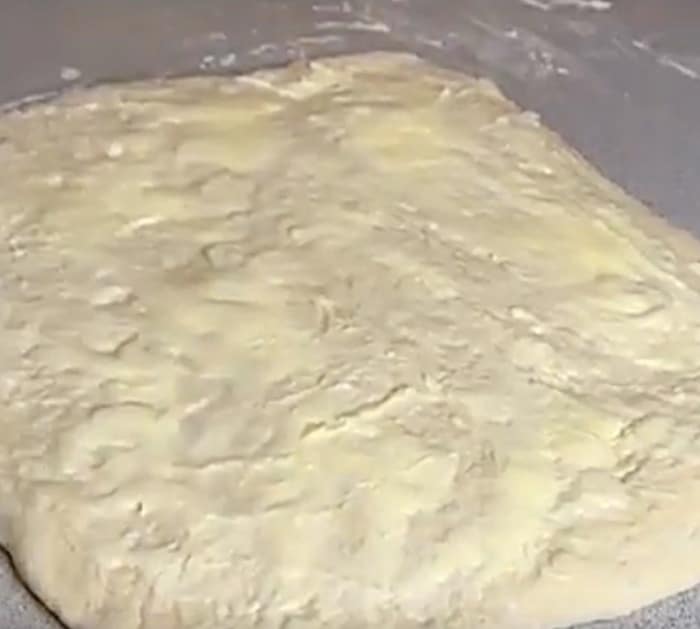 Then Press In The Brown Sugar Down Into The Butter And Dough Then Sprinkle Cinnamon On And Roll Up Then Cut Your Rolls Into Circles.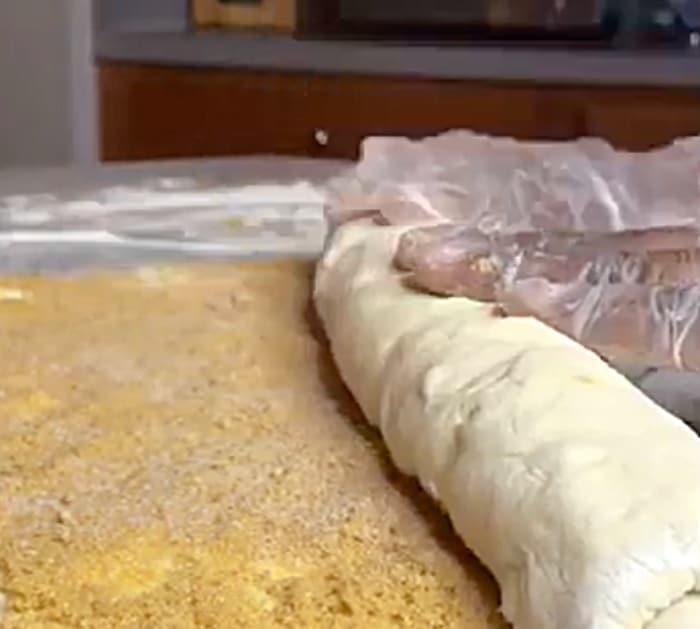 Then Place Your Cinnamon Rolls Snugly In A Baking Dish.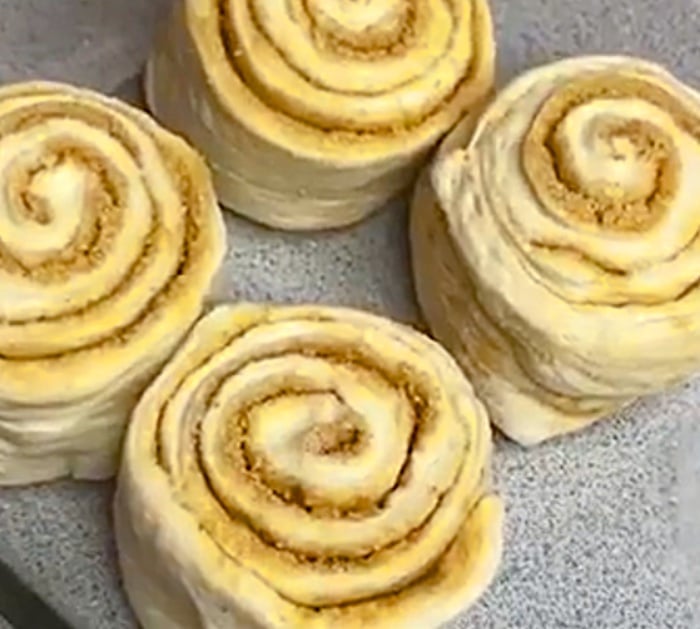 Then You Make Your Delicious Crown Royal Caramel Sauce By Putting All The Sauce Ingredients Into A Saucepan And Cooking For About 10 To 15 Minutes.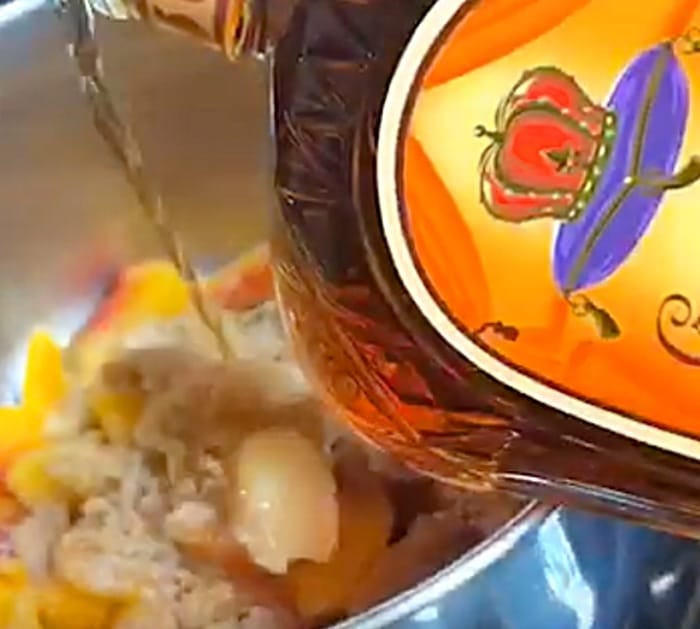 ---