Give your bestie the PERFECT gift!
Your best friend deserves a gift for putting up with your shit most of her life😂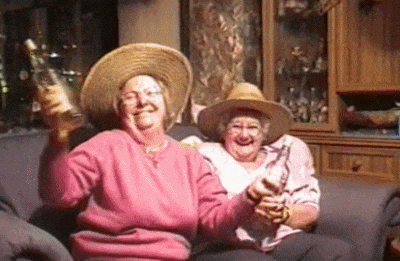 Let's be real, after all the things you and your best friend have been through... it's time you show her a little appreciation because she deserves it. Whether it's her birthday, National Best Friend Day (June 8th) or you just want to show appreciation, we have plenty of gifts that are guaranteed to make her laugh. 
We have gone through some of our most popular items and gathered the top items to give your bestie!
---------------------------------------------------------------------
Best Bitches Laser Etched Tumbler
You Are The Louise To My Thelma Laser Etched Tumbler
You Are The Thelma To My Louise Laser Etched Tumbler
We'll Be Friends Until Stemless Wine Cup
Partners In Wine Stemless Wine Cup
We Are Best Friends Because Everyone Else Sucks Laser Etched Tumbler
Some Girls Are Best Friends Because Everybody Else Sucks Laser Etched Tumbler
Life Is Better With My Girls Laser Etched Tumbler
---